CROWNED is a LIVE and ONLINE Masterclass for Women Who Want Healthy Relationships
Are You Ready to Love and Be Loved?
Purchase Your Tickets
Transformational Masterclass 
Greetings Your Highness. You are royalty and you love hard. You give your all, yet, despite your big heart and ride-or-die loyalty, people take from you more than they give. You attract partners who are manipulative, narcissistic, emotionally unavailable, or project build-a-boo struggle lovers.
The bottom line is…they don't value what you bring to their (raggedy) table.
You've become the acrobat, contortionist, and fix-it-all superwoman hoping it'll lead to the love and commitment you crave.
CROWNED will guide you to the heart of the matter. You will get to the root of your patterns and get the support to break through. It's not about changing who you are but understanding the hidden patterns that lead you into broken relationship cycles.
You are worthy of your own love, loyalty, and lifelong commitment. 
Secure Your Seat
You'll Learn How To: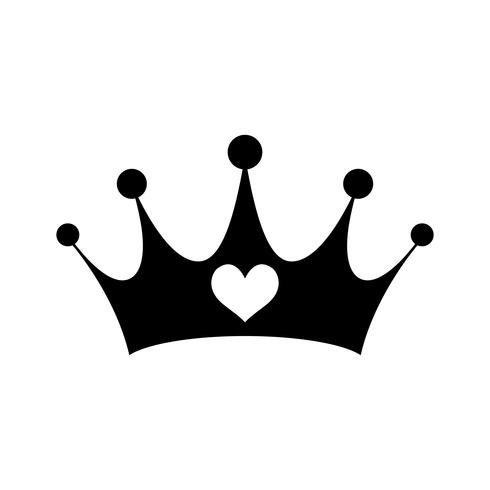 Unpack Your Baggage: Explore The Purpose Behind Your Relationships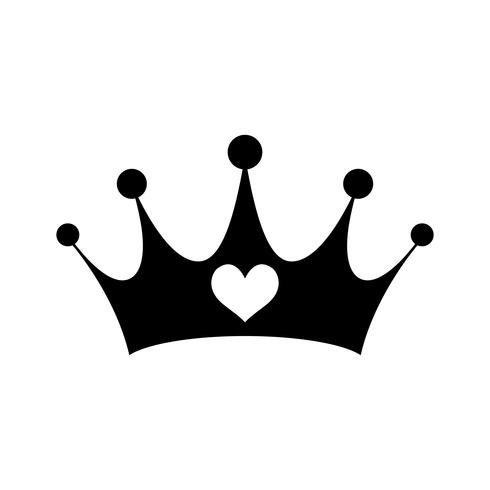 Explore Trauma as the Real Thirst Trap: Understand Why You Chase Love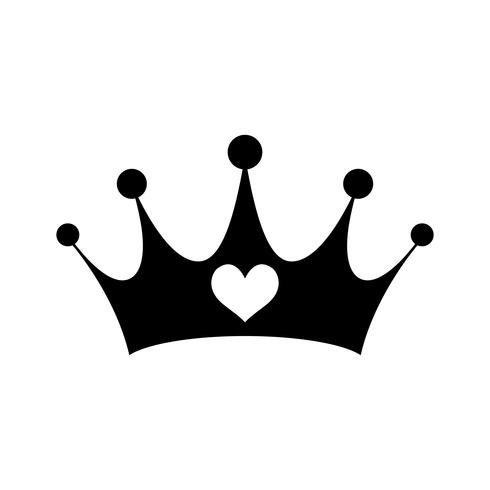 Discuss Why Love is a Drug: The Truth About Craving Connection and Intimacy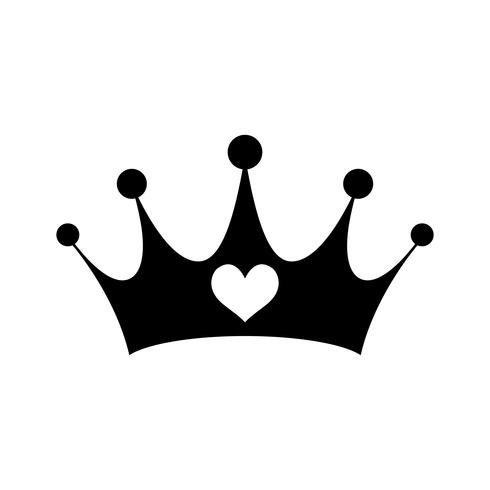 Examine Love's Potion: Navigating the Powerful Pull of Toxic Relationships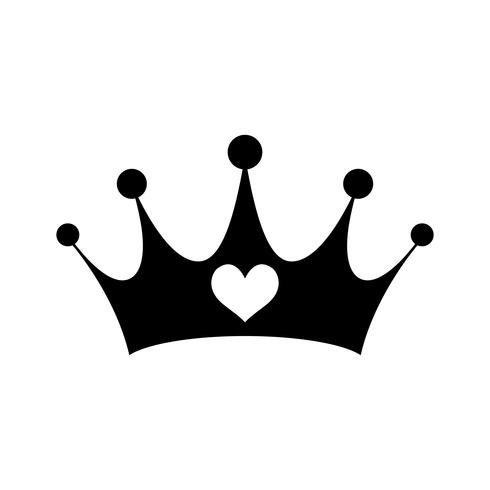 The Dance of Attraction: Why Emotional Rollercoasters are Addictive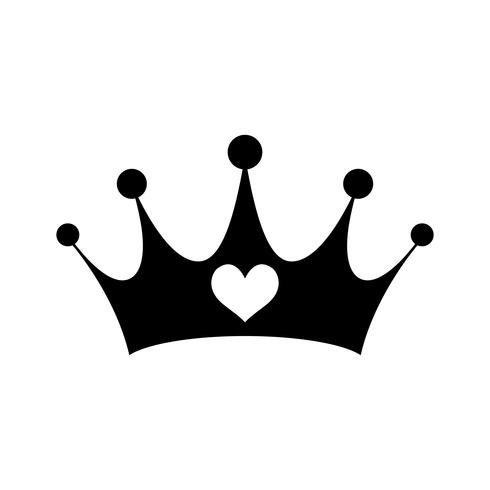 Relationships on Repeat: Recognize Your Dysfunctional Relationship Patterns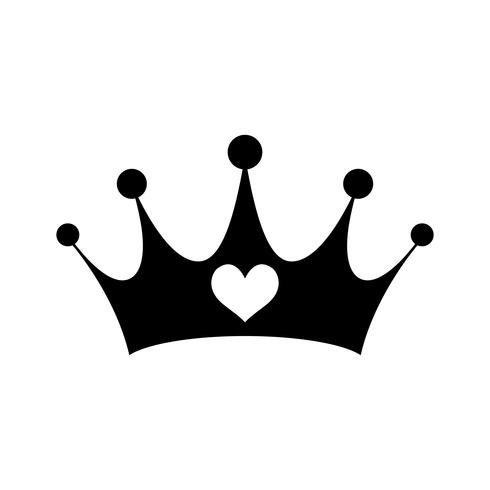 Break Through The Masquerade: Unmask the Lies You Tell Yourself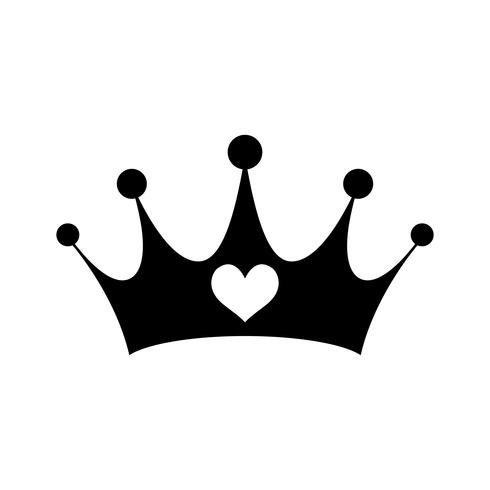 Pity and Potential Ain't Love: Uncover Why Picking Potential is "Life" Threatening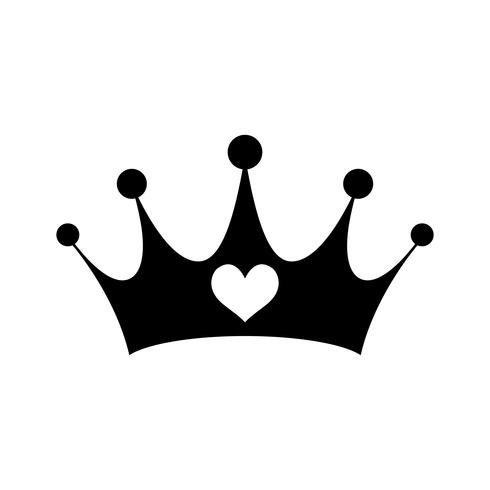 Create Your Love Legacy: Break the Cycle of Generational Curses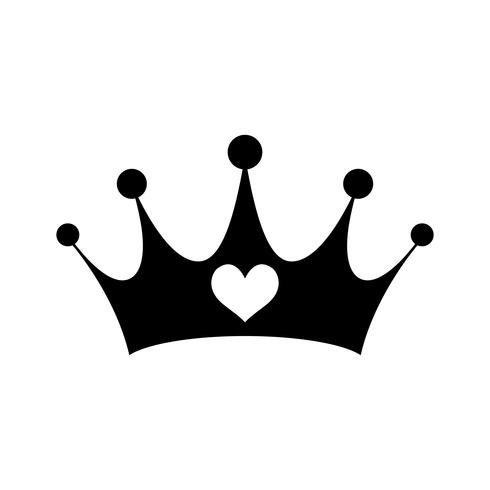 Discover Why You're The One You've Been Waiting For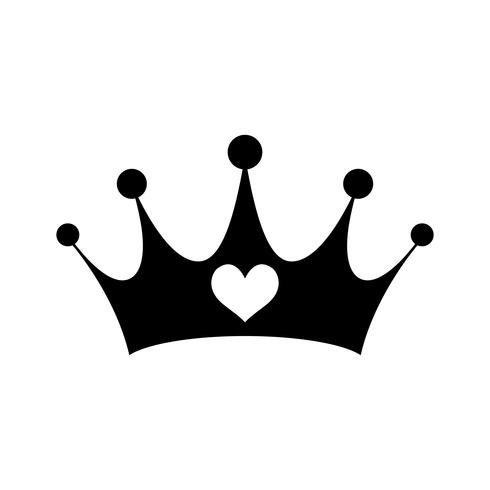 Heal Your Relationship Trauma So You Can Be a Better Partner, Parent, and Person
Sign Me Up To Be CROWNED
Cerita Yvonne, LMSW
I'm the best that ever did it, and I've earned my title of expert. I'm a licensed relationship trauma therapist, teacher, coach, Certified Clinical Trauma Professional, and hypnotherapist. I'm also a recovered codependent love addict, perfectionist, sexual abuse survivor, narcissistic abuse survivor, and a retired superwoman transformed into a powerful human being. For too long I wore a cape that I inherited from strong women who were secretly heartbroken. 
Too many Black women are struggling with the same dis-ease of disappointment, loneliness, and perfectly hidden depression while pretending to be strong. It doesn't have to be this way, I can't wait to teach you how to heal, enjoy life, and embrace being LOVED again because you deserve healthy relationships. Get your tickets to CROWNED and reclaim your royalty. 
Ursula B.
Podcast Host
I'm all about spreading the love for mental health and wellness. As the host of the widely popular podcast "Black Girls Getting Their Shift Together," I've had the incredible privilege of being a source of inspiration for countless individuals on their personal growth journeys.
My podcast has reached incredible heights, with over 100,000 downloads in 82 countries. I'm on a mission to empower my listeners, encouraging them to embark on their paths towards self-discovery, resilience, and positive change.
Beyond my podcast, you might have seen me on shows like "The Portia Show," "Yung Joc Morning Show," and "Fox Soul TV." These appearances have allowed me to expand my reach and share my empowering message with a diverse and engaged audience.
My commitment to uplifting the lives of Black women and fostering a culture of self-improvement is a driving force in everything I do. Whether it's through my podcast or my broader media presence, I aim to make a lasting impact on the lives of my listeners and viewers worldwide. Get your tickets to CROWNED and get your SHIFT together!
Here are the Details:
What Is This Event? CROWNED: Elevate Your Relationships
Who Is This Live Masterclass For? Women struggling with toxic relationships, relationship trauma, narcissistic abuse, and codependency who are ready for the TRUTH to break the cycle of failed relationships, disappointment, and heartbreak so they can heal and become better partners, parents, and people. 
Will the Masterclass be Live Streamed Online? YES!  Select ONLINE when purchasing tickets. The live event tickets must be purchased separately. 
 How Much Does It Cost?  You have two options:
$25.00 for the LIVE event
$20.00 for the ONLINE event
When Is the Masterclass? Saturday, November 4th
What Time? 2:30-5:00 PM ET
Where Will You Stream Online: ZOOM
What is the Location of the LIVE Masterclass? The Atlanta Theatre 
Address: 200 Arizona Ave NE Atlanta, GA 30304
Park anywhere on the street for free.
*Look for balloons posted on the entrance door.*
FYI: The Atlanta Theatre is on the SIDE of the Arizona Lofts and NOT inside of the lofts. 
Where Can I Park? There is plenty of free street parking in front of the venue.
Cick Here to Purchase Your Tickets
Will you stream the masterclass online?
What is your refund policy?
Does the event space offer parking?
Who can I contact if I have questions?